This page was last updated on: February 3, 2015
PALISADES APPALOOSAS

Mitch and Lisa Estridge

1601 Bowman's Bottom Road Lancaster, Kentucky 40444

(859)-338-7955


Fancy was 21 years old, l5 hh, and royally bred. She was a Daughter of Aphc Hall of Fame,  Nugget Jim, and Grandaughter of Mighty Bright.
This beautiful experienced

broodmare joined us in 2006 and gave us three lovely fillies.  She  produced a wonderful variety of well made foals in all colors from buckskin to grulla to black snowcap to red leopard. Many thanks to Bud Garrison  (and Fancy) for his contributions to our breeding program.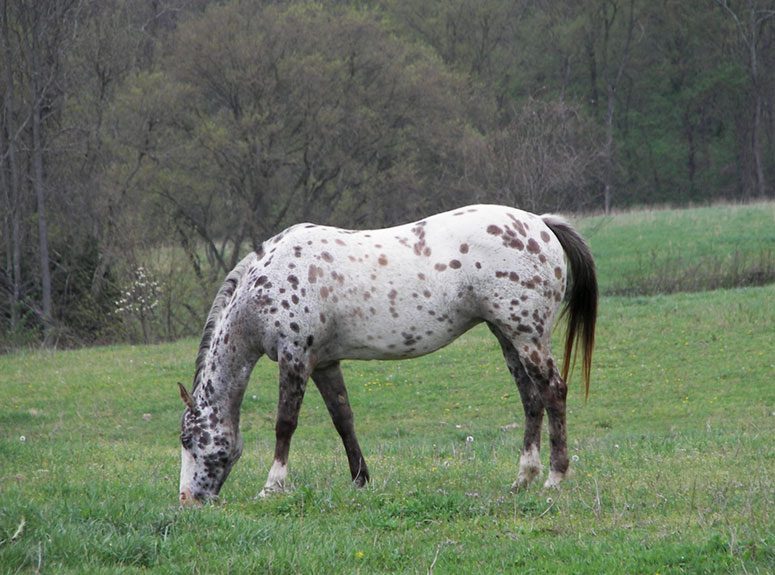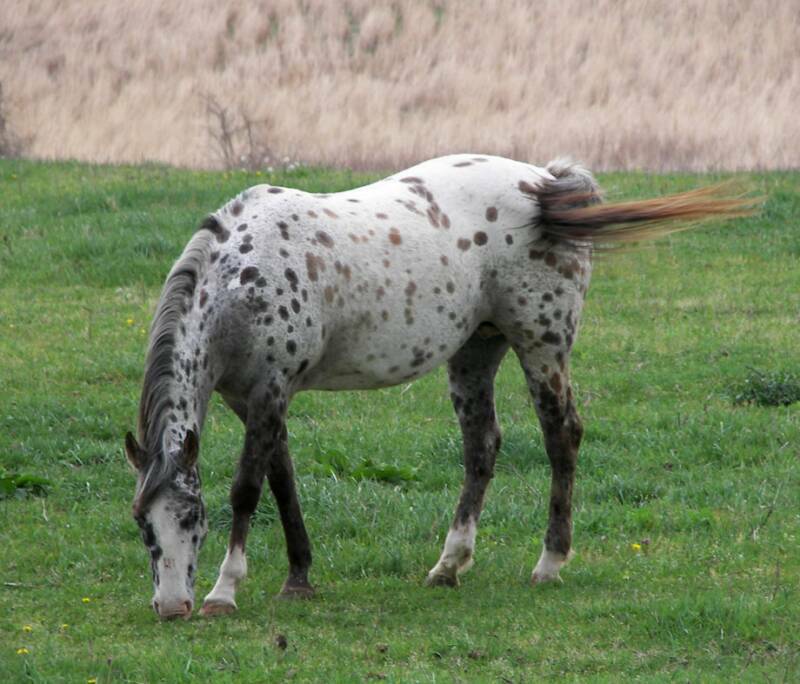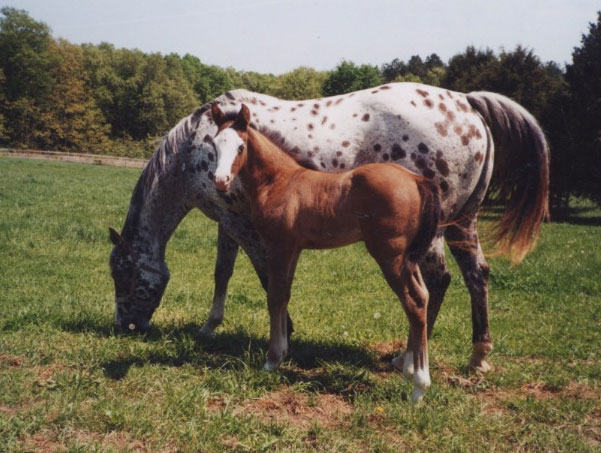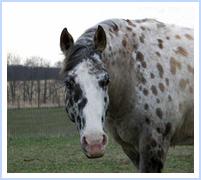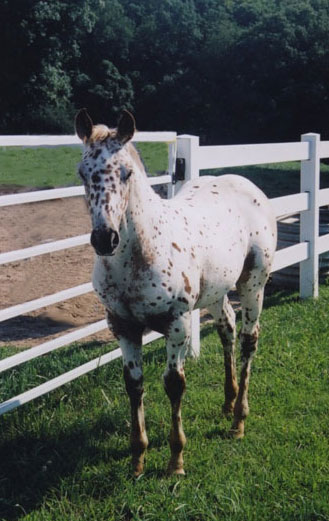 Princess Lucy Bright  by C Ima Shado Too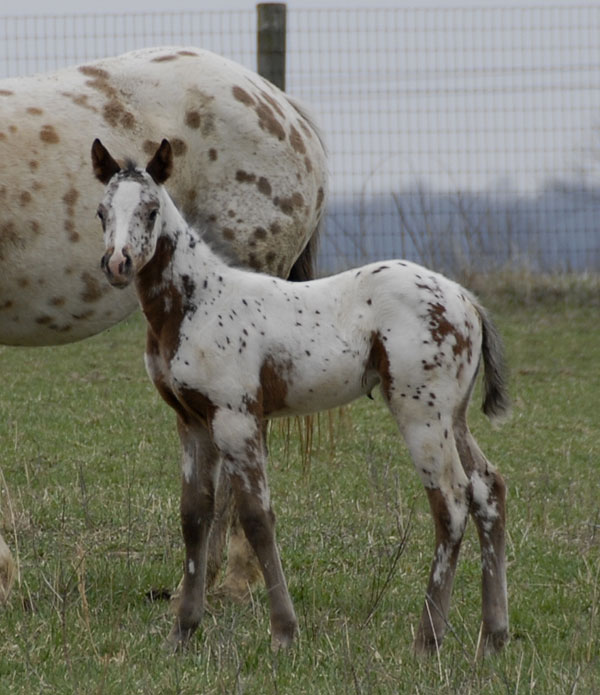 Dreamin Dinah, by Dreamin Dun

Grulla Filly lives in Italy at Samarati Appaloosas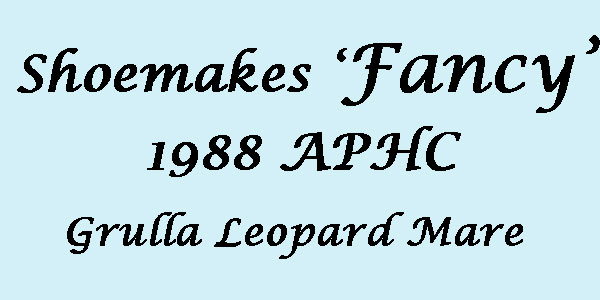 Fancy left us in September of 2009 after a two day battle with colic. She was four months in foal when she died.  She was a wonderful broodmare until the very end.  She took a colt with her to her next life.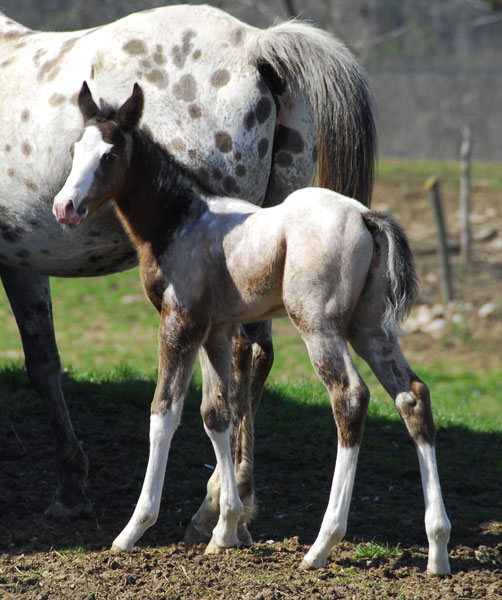 Mighty Brite N Fancy by Dreamin Dun