Our foals in the First Hours of Life....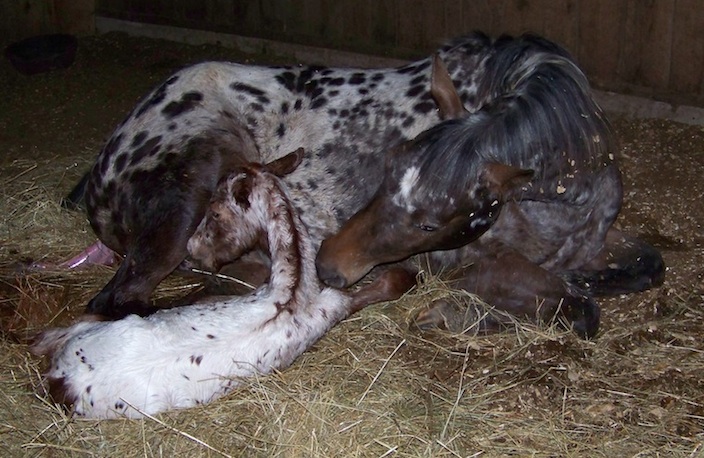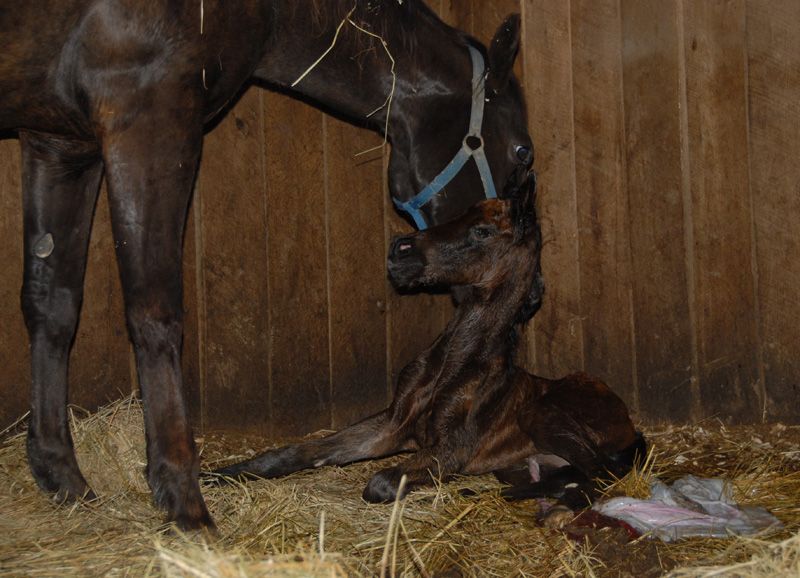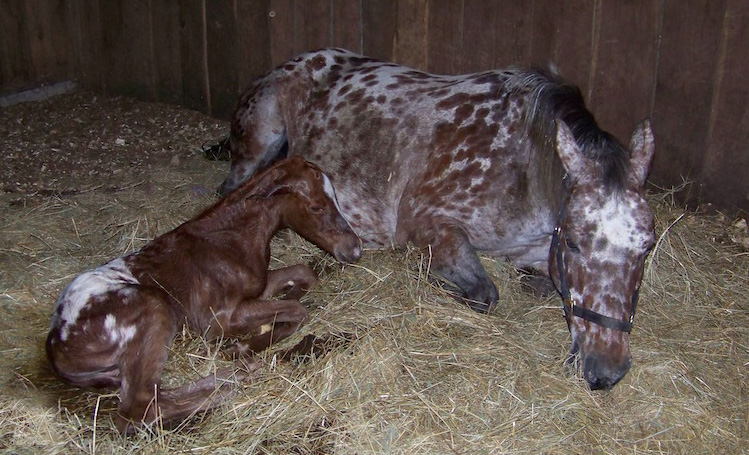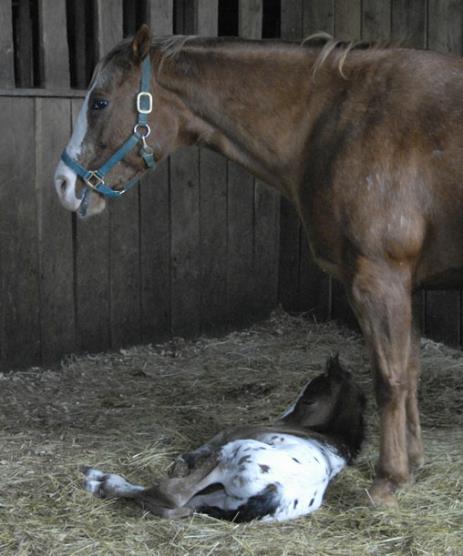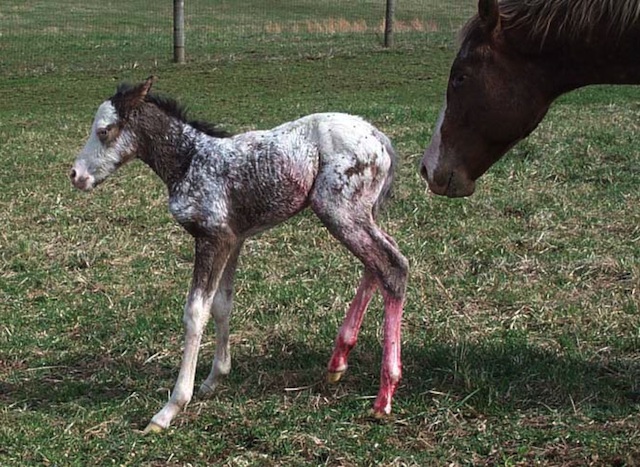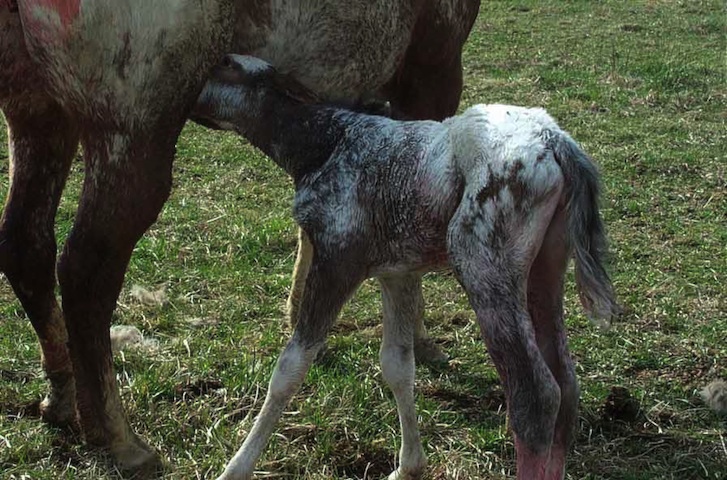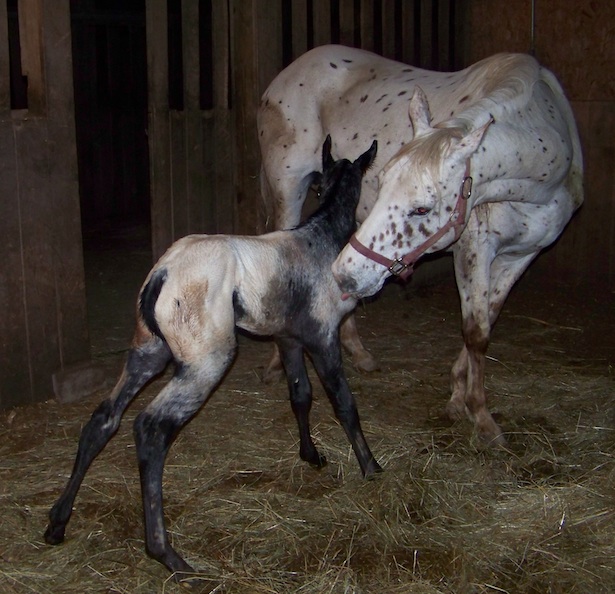 Earthlight Cowgirl and Emma

Exclusively Divine and Darla

Jessica's Miss Kitty and Dalia

Rewardachic and Windskipper

Hartes Sizzler Jo and Mac

KK the Dream Begins her 2014 colt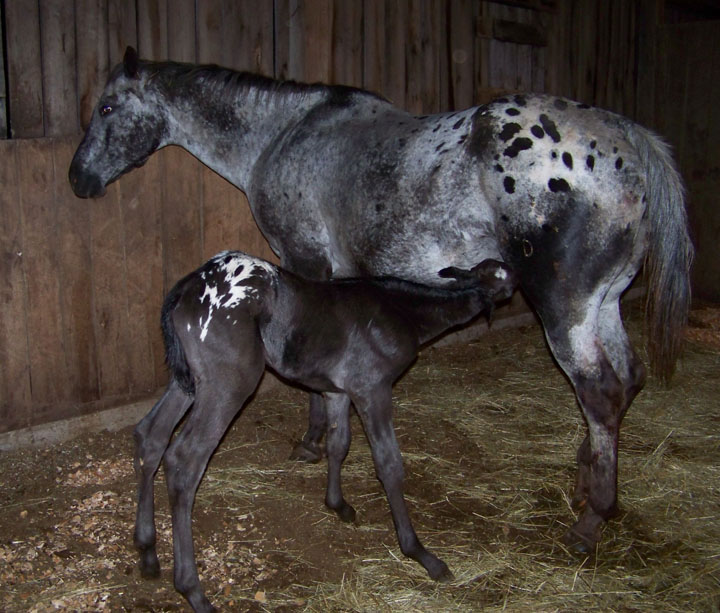 Coffeecup High Hopes and Chico

Peaches and "Summer",  2015

Jazzy gave birth outside in snow and mud in daylight.  I brought them into the barn

      and Tallie is so  strong and alert at just two hours old,  March 2015. 

Cleo's first filly tries to rise

       while mom rests.

Fashion Dreamer and her colt, Jake