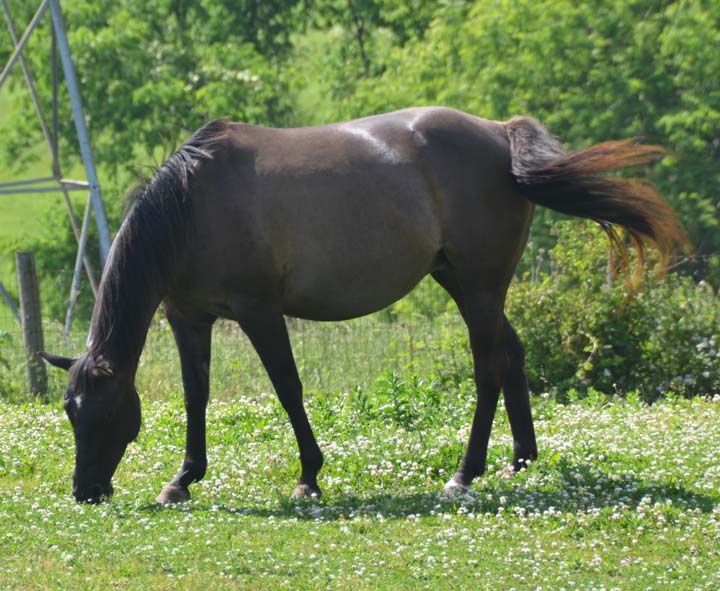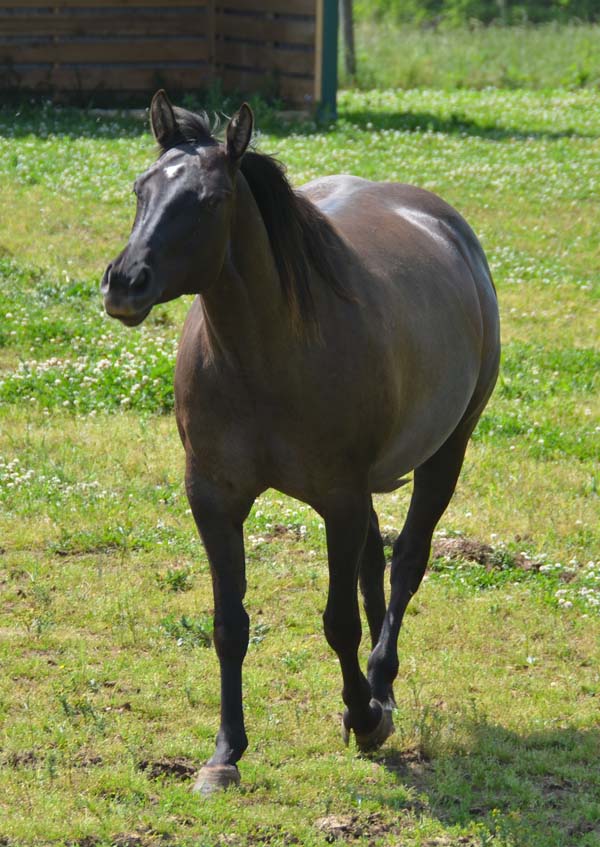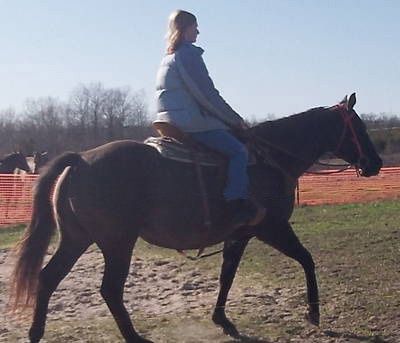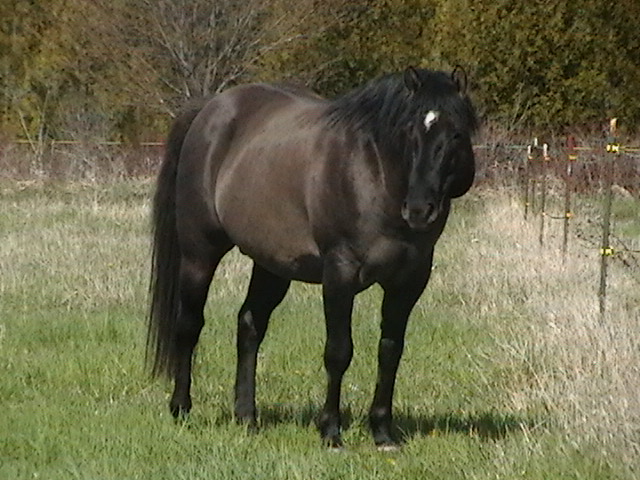 Blackburn's Cool Breeze,  AQHA grulla stallion , sire to Moon's 2012 foal

Photos by his owner Julie Plieger.

I found Miss Moon in Wisconsin late in April, 2012.  I was looking for a certain body type and specific color genetics, and I found a gentle natured five year old quarter horse mare with that description.  She was being ridden by a young girl and very much in foal.  It seemed a great package with more than I had asked for. She is 15 hands with lovely conformation all around.  Moon has been tested for HYPP, HERDA and PSSM1 and is negative for all three. Her first colt was a grulla by an AQHA stud.

Her colt in 2013 by Dreamin Dun was a handsome bay with characteristics.  This year, in 2014, Moon delivered a lovely grulla filly by Nuggets Super Shado.   She is in foal to Zeke again for 2015.


Palisades Appaloosas

Lisa Estridge

1601 Bowman's Bottom Road

Lancaster, Kentucky 40444

(859)-338-7955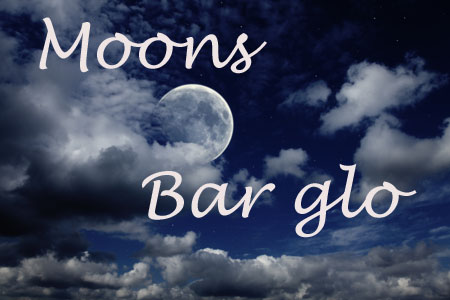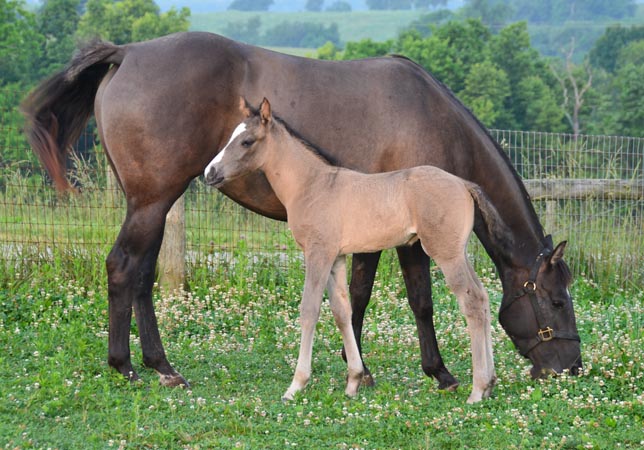 2012 grulla colt by AQHA stud

2013  bay colt, "Shine"  by Dreamin Dun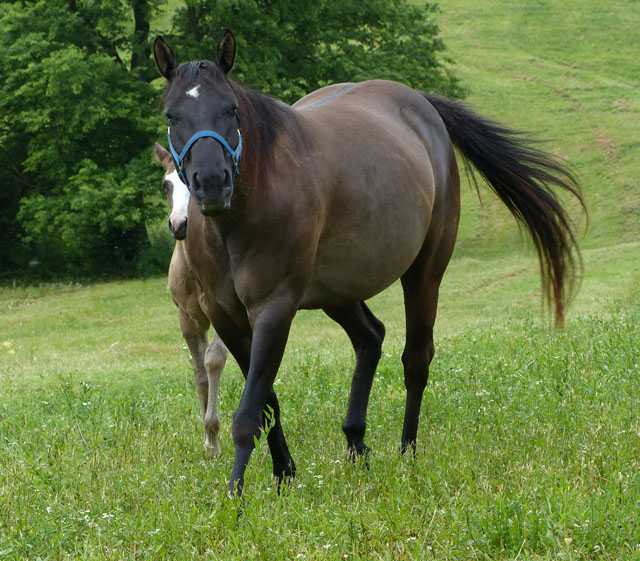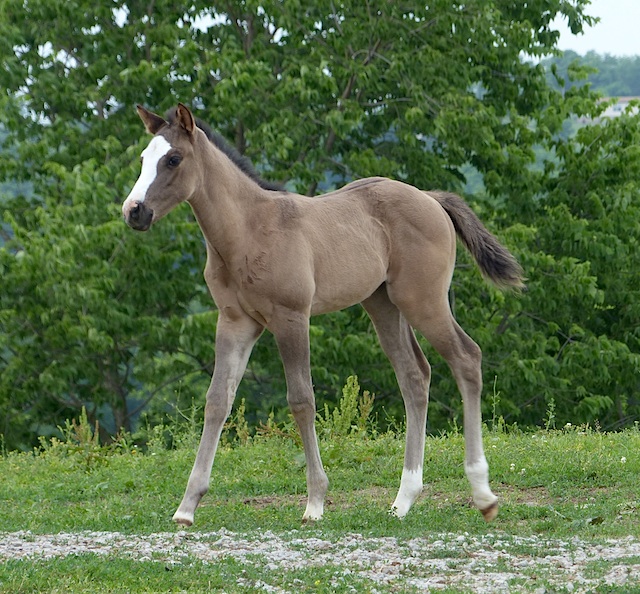 Sophie, 2014 dun filly by Nuggets Super shado