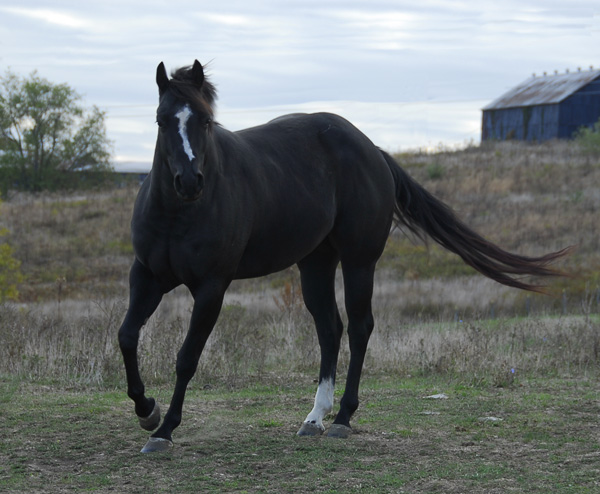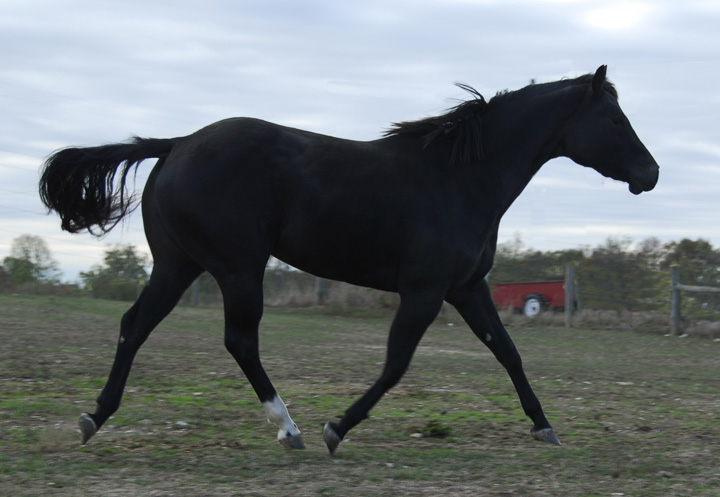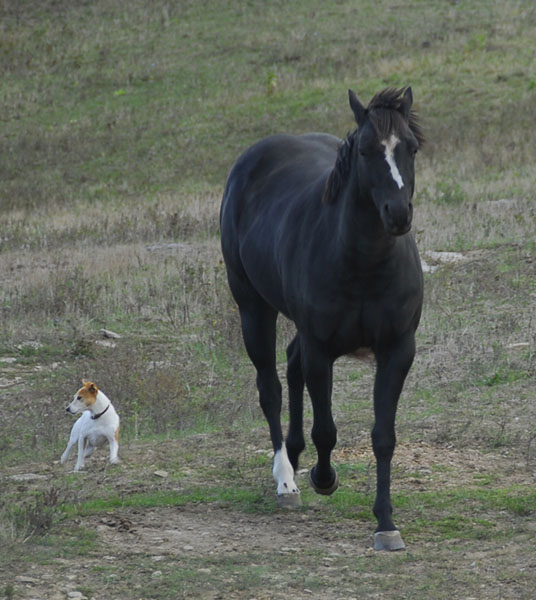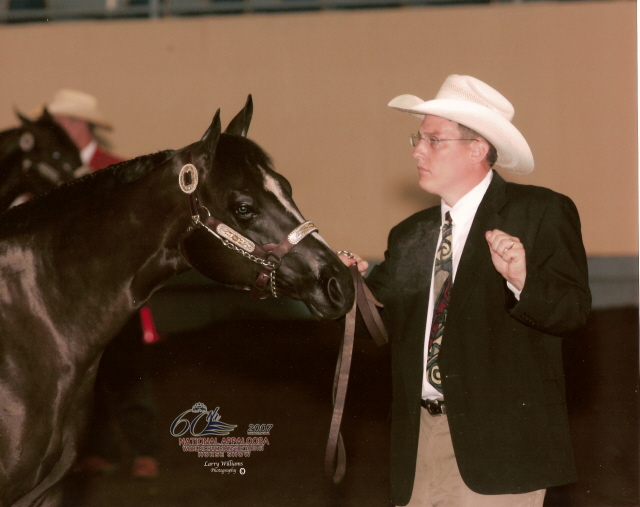 Too Sexy for Second

             "Ruby"

Too Sexy For Spots    X    H W  Executives Dream

2006 Aphc black NC mare   15 HH

Ruby is a young mare of beautiful conformation and strong personality.  She is one of the leaders despite being only six among many older mares.  She and Tango are best friends and have gotten in foal at the same time and delivered their foals not far apart.  Each had their first foal in 2010.

The girls have raised three foals side by side and enjoy the summer nights out after weaning.

Ruby came to me after her show career as a two year old.  In 2006, Todd Davis showed her at both the National and World shows where she placed in the top ten in non pro and open halter classes.  The Cannistras of TX showed Ruby in 2007, earning her non pro ROM in halter and High Point Yearling Filly for the Dal-Worth Club. Ruby went to the Nationals again in 2007 and placed 5th in Nonpro Yearlings and 8th in Open Yearling mares.  Ruby is hypp n/n.  She is  in foal to Zeke for 2013.

Ruby has a new owner in Kentucky and will be foaling at the Beasley farm this year!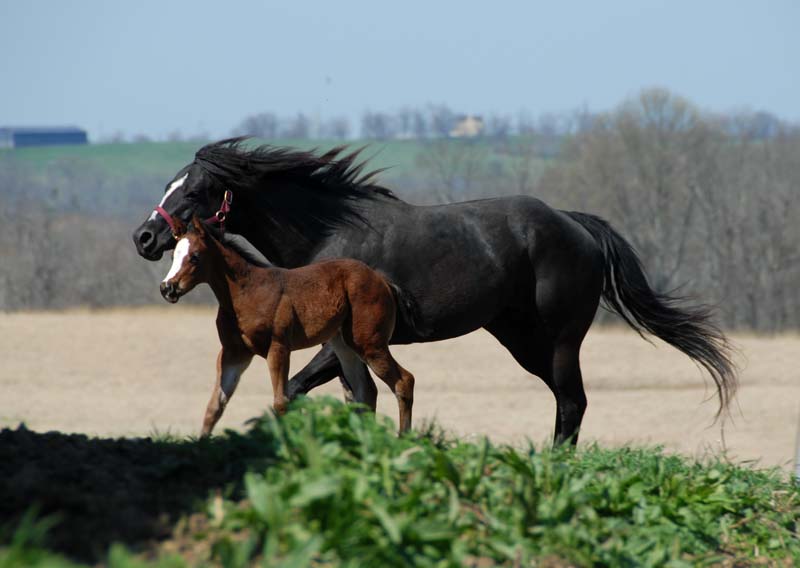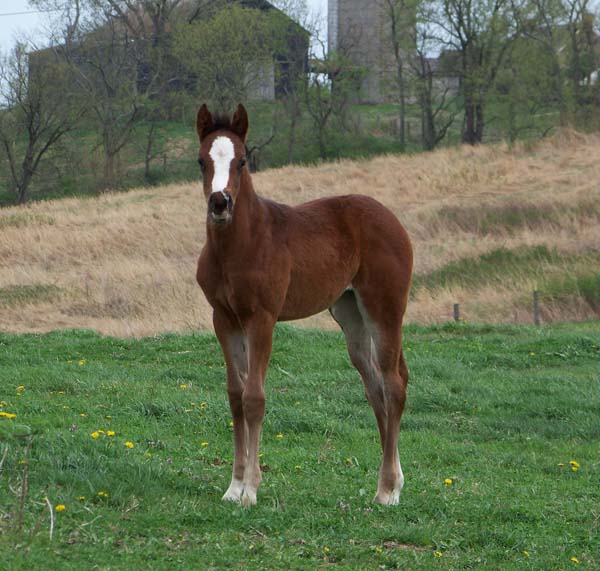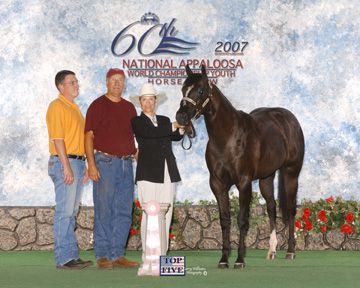 Ruby at age 3 and "Prada", her 2010 filly by Dreamin Dun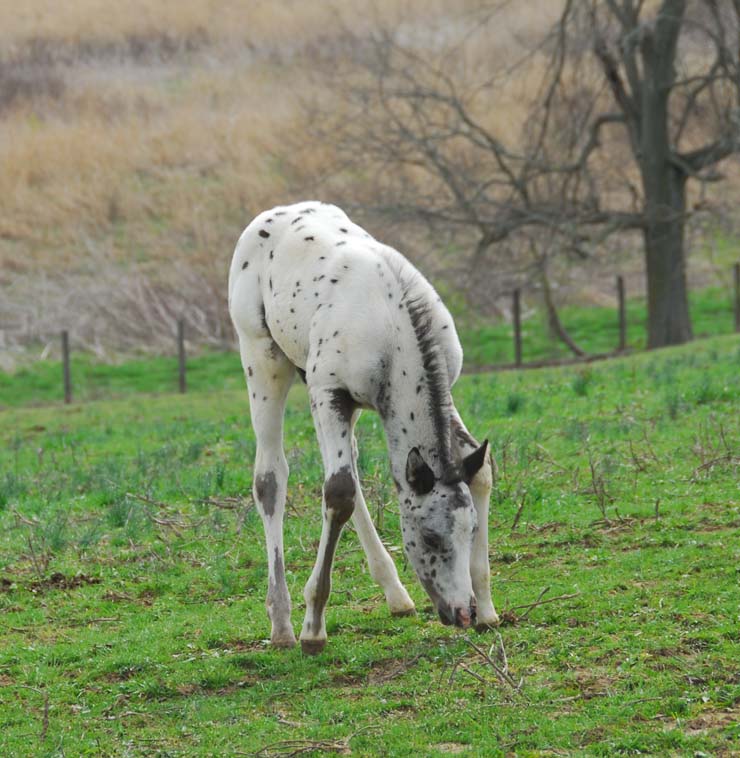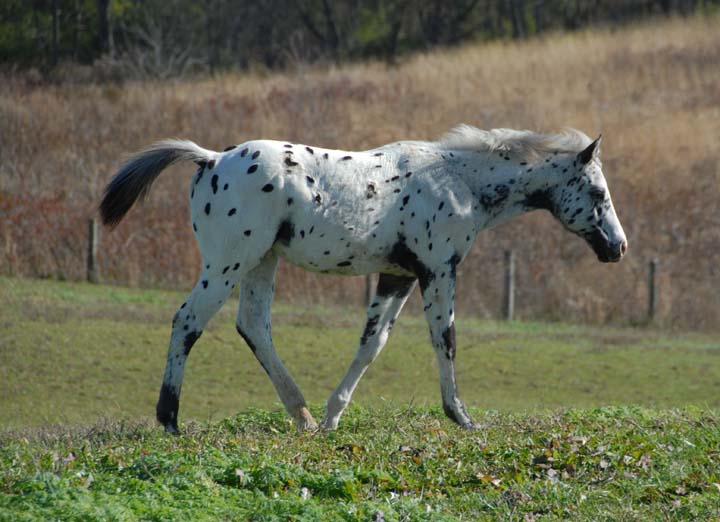 Grey Hawk, 2011 colt by RHR Blue Eagle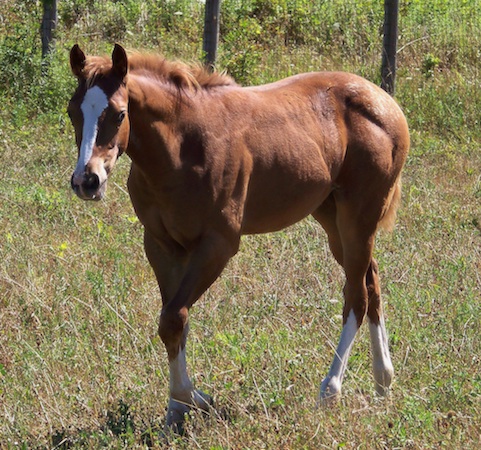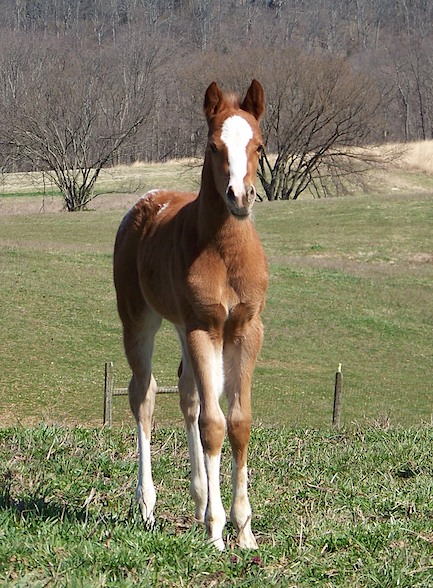 Sierra Dreamin,  snowflaked filly by Dreamin Dun and Ruby in 2012


Palisades Appaloosas

Mitch and Lisa Estridge

1601 Bowman's Bottom Road

Lancaster, Kentucky 40444

(859)-338-7955