This page was last updated on: March 22, 2009
PALISADES APPALOOSAS

Mitch and Lisa Estridge

1601 Bowman's Bottom Road Lancaster, KY 40444

(859)-338-7955


He will have six foals here at Palisades in the 2009 season!

2005 Black Fewspot Foundation Stallion

ApHC #639273

100% appaloosa in his first four generations

Klikitat traveled all the way from Oregon to bring the heritage 

and color of his ancestors to our herd.

Red Eagle , Storm Cloud,  Bambi E., Thunder Britches,  Simcoe's  Snowy Rock are a few of the Foundation numbered ancestors in his pedigree.

We look forward to watching him mature, and are very pleased with his first three foals in 2008,  Tad's Black fewspot pattern promises l00% color to compliment his

foundation bloodlines.  He is an athlete with energy, extension and flexibility.

Klikitat's Sire

'Pratt Sully Fire' of Deckers Red Eagle Appaloosas

Photos by Bob Pool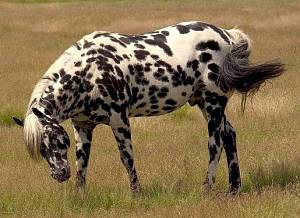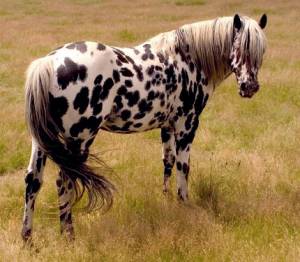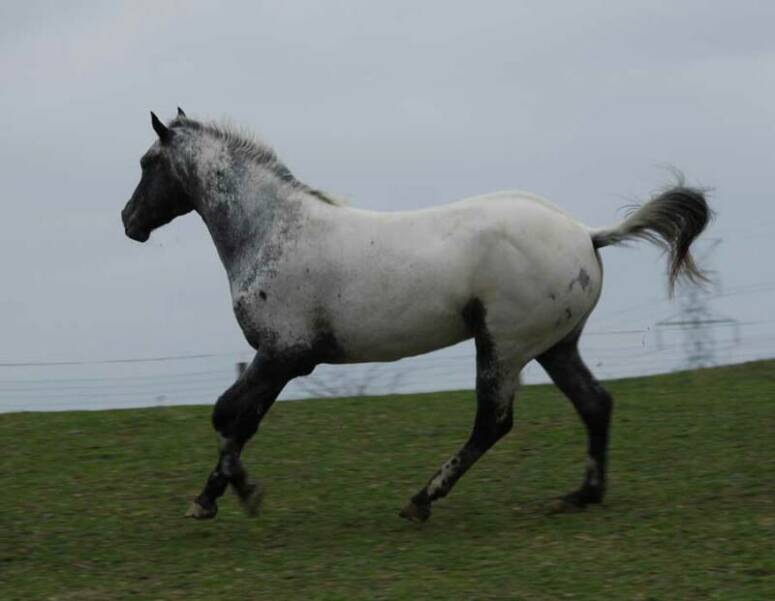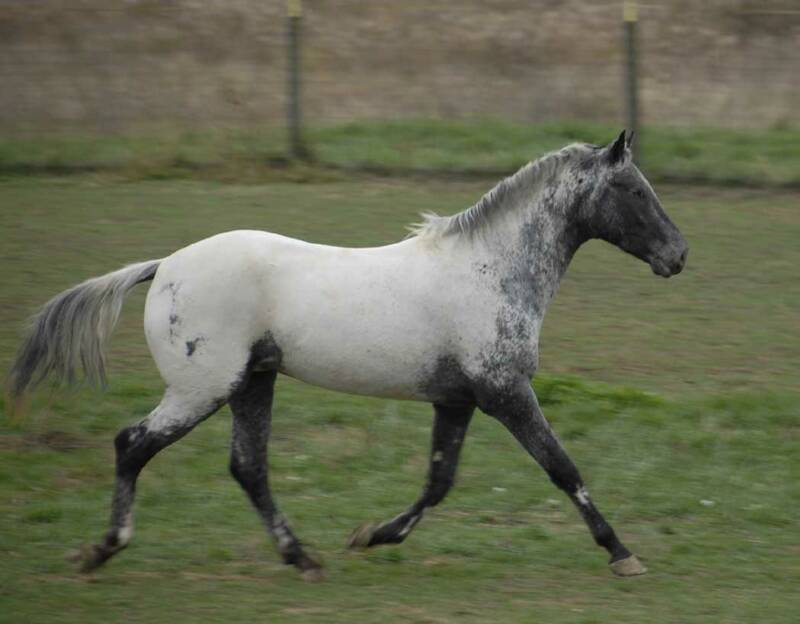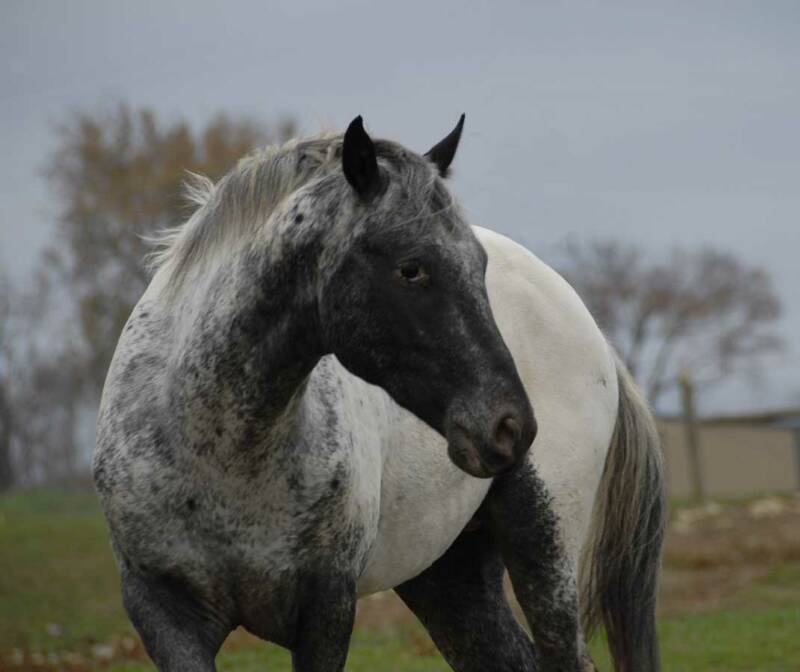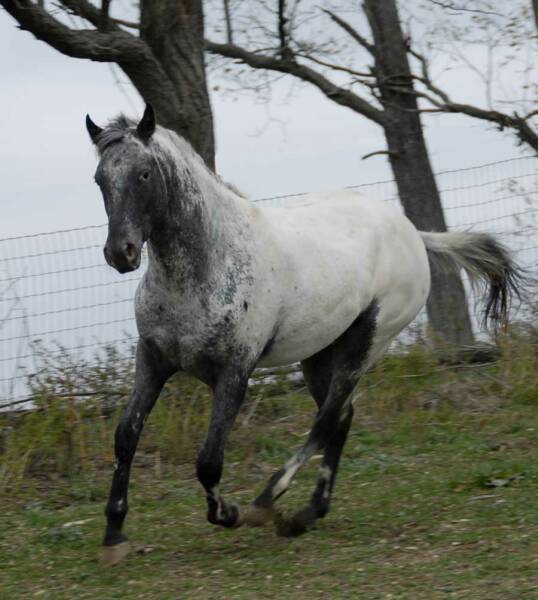 DREA Fires Klikitat

       "Tad"

We will be offering Klikitat for live cover breeding to outside mares in 2008

Stud fee :  $350  covers a live COLORED foal guarantee

Mare Care  $6 per day open mares, $8 per day mares with a foal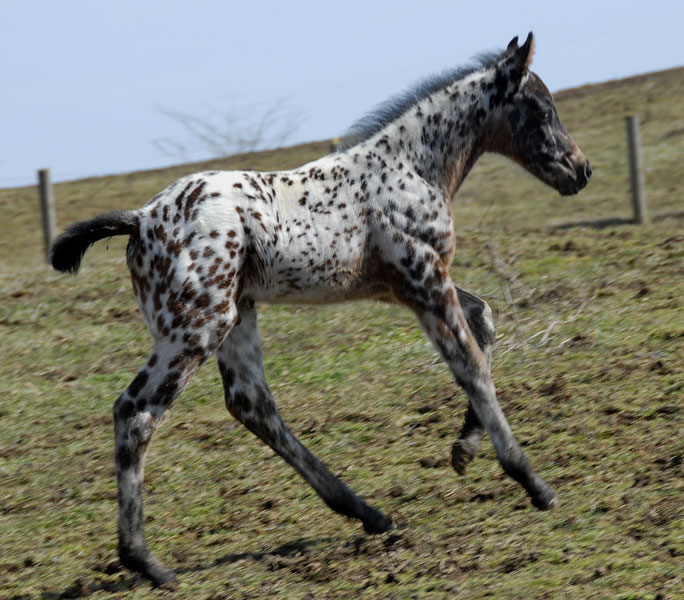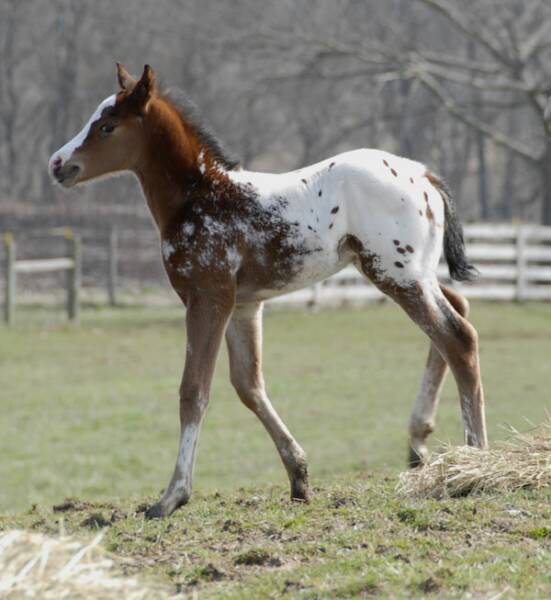 Tad's First three sons are here!  Max out of Miss Kitty, Patrick out of

Rewardachic , and Takoda, out of Wizzer Faithful Heir!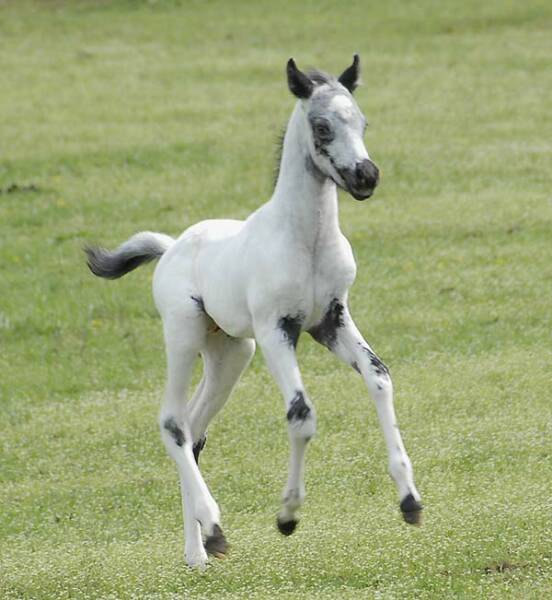 Max, Patrick, Windy and Tacoda