This page was last updated on: May 30, 2006
PALISADES APPALOOSAS

Mitch and Lisa Estridge

1601 Bowman's Bottom Road Lancaster, KY 40444

(859)-338-7955


This site was Designed by 4 Legs Web Design.

Click Picture for Information on Your Own Web Site Design or to Report Problems with this page!


PALISADES APPALOOSAS

Mitch and Lisa Estridge

Lancaster, Kentucky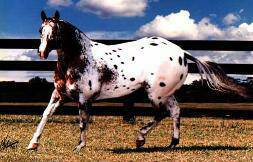 Sire

"Dreamfinder"

ApHC #407333

ApHC Hall Of Fame

Dam

"Dun In Diamonds"

ApHC #499671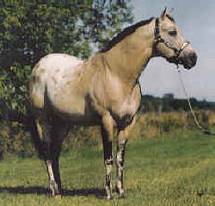 "SUPER WEED"

ApHC # T326363

Buckskin

33 halter points. Sire of 2 Medallion earners, 2 ApHC Ch.'s, 18 ROMs, 1 Superior Halter, 1 Superior Perf., offspring earning 408 Perf. pts, 433.5 Halter pts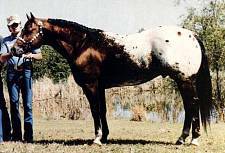 "SKIPS REWARD

ApHC #T-293612

ApHC Hall of Fame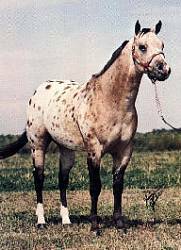 "TUMBLEWEED DEVIL"

ApHC #171396

Buckskin

Medallion winner, World Champion. Sire of ApHC Hall of Fame mare

'Merry Weedo'