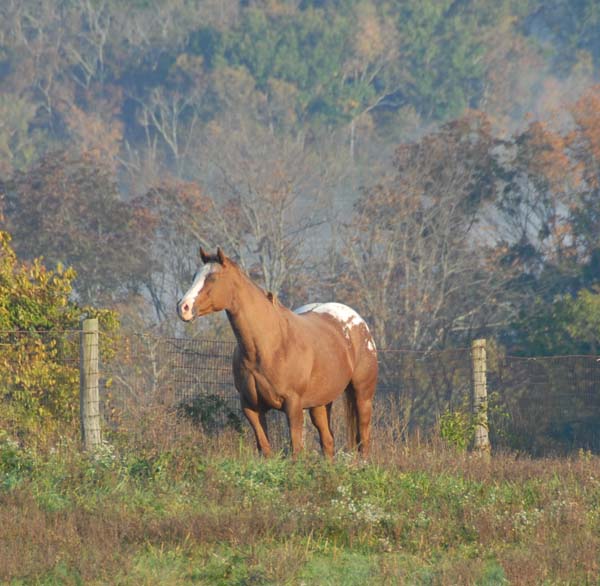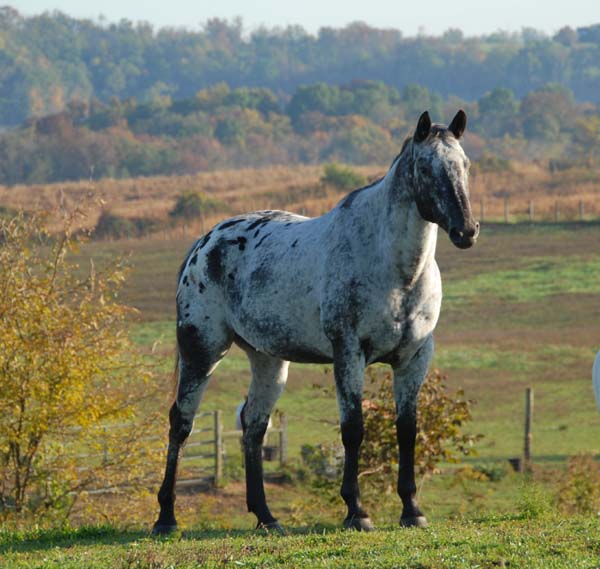 WF Stella Dallas (CLeo) and Rewardachic (Crystal)

Coffeecup High Hopes and  Earthlight Cowgirl, Mauzi

Dreamer Intriguing, "River", in 2013

Photos copyright Lisa Estridge. Please do not reproduce

Not all of our mares are pictured here.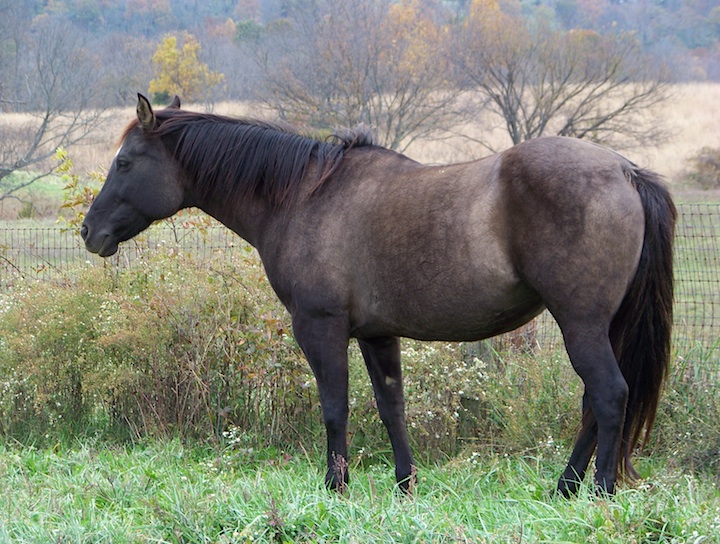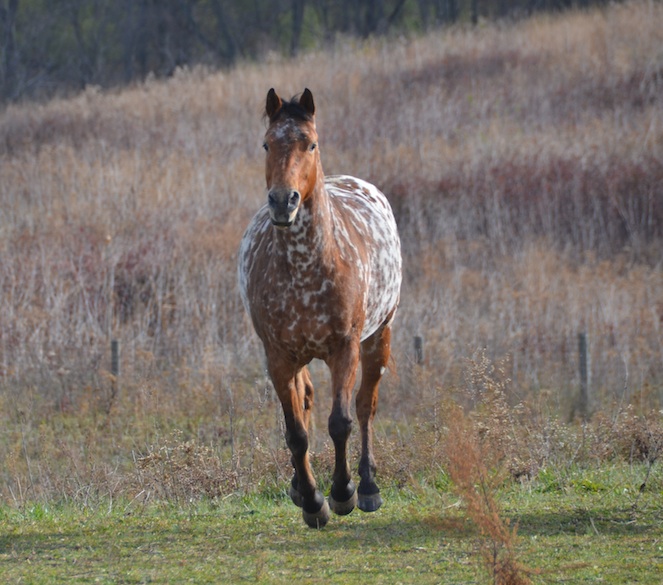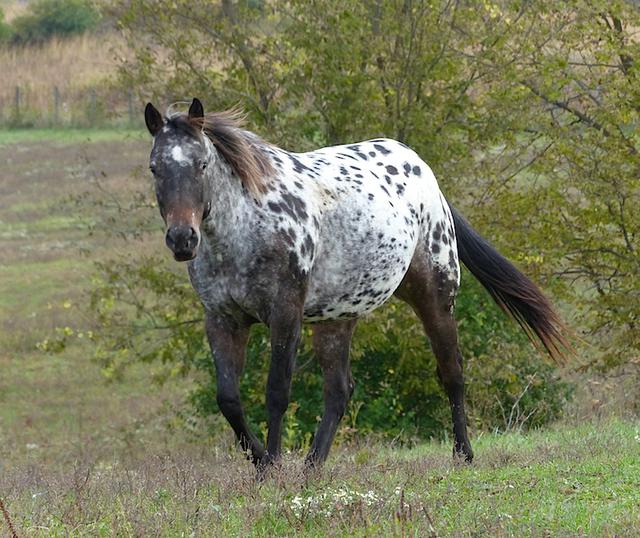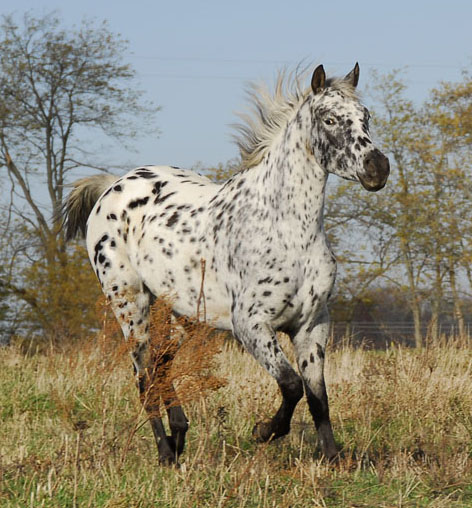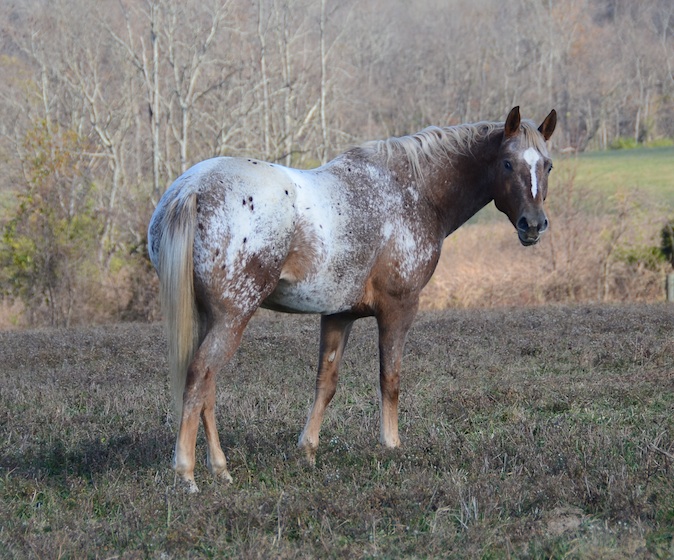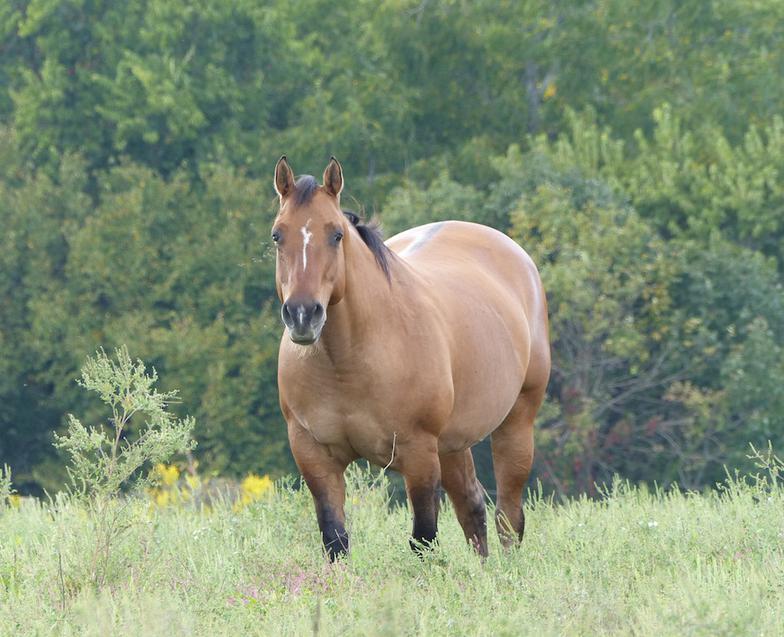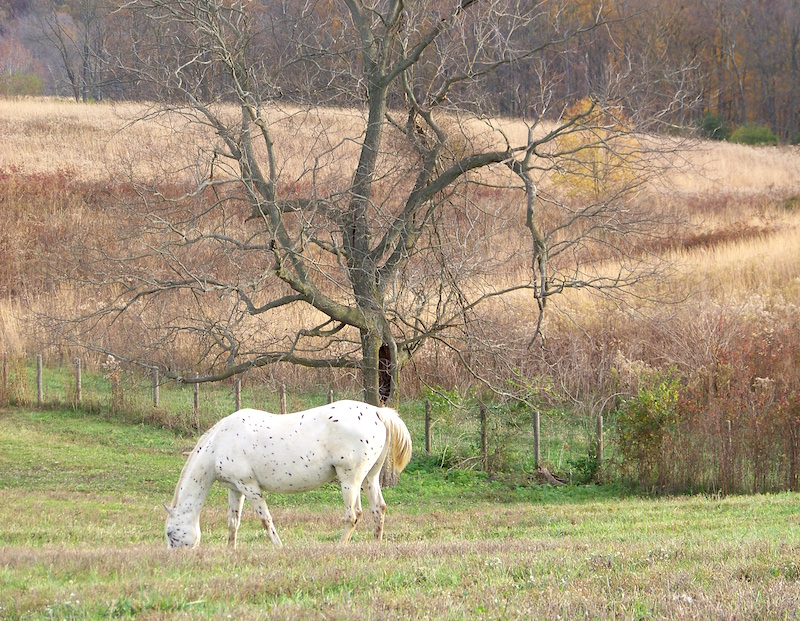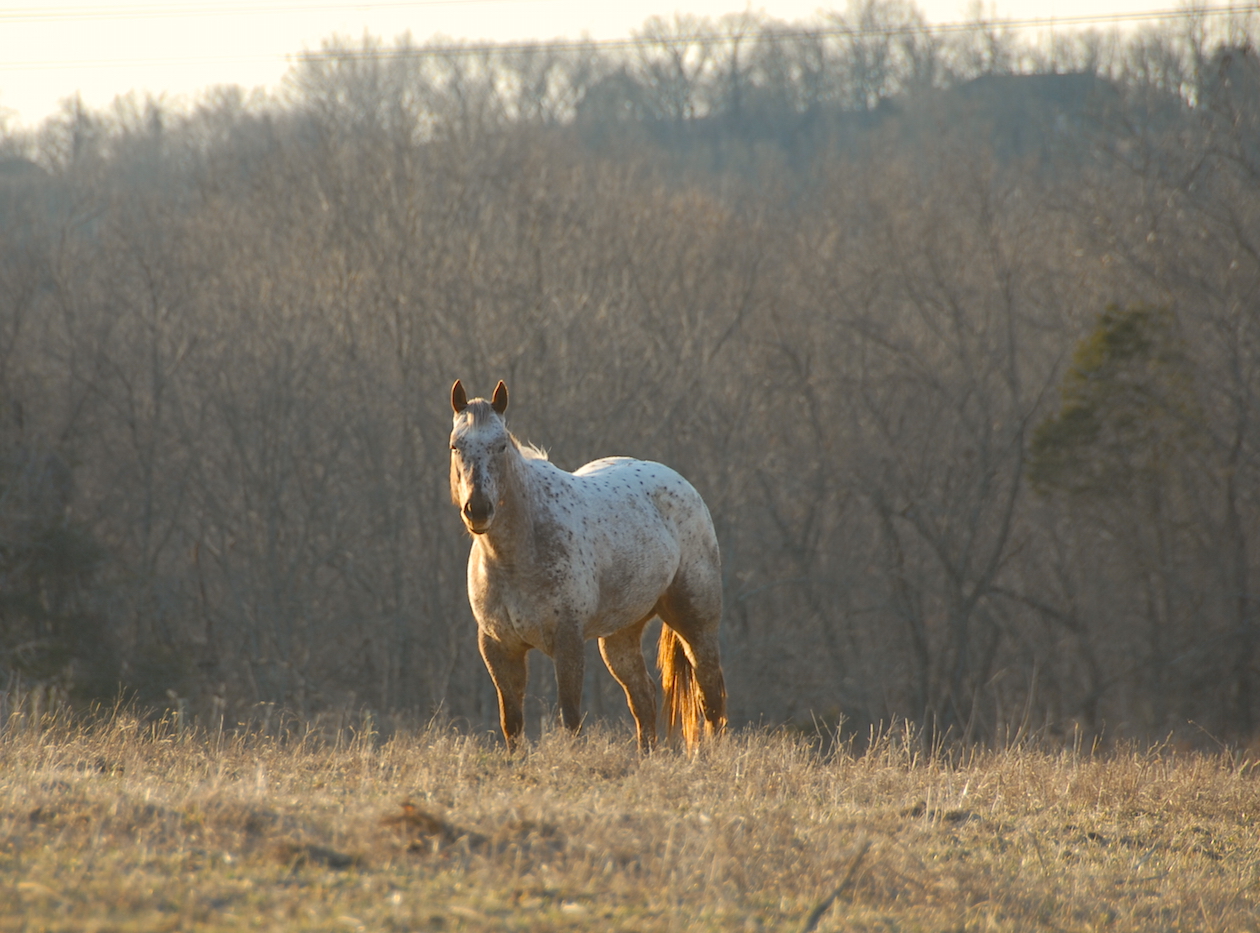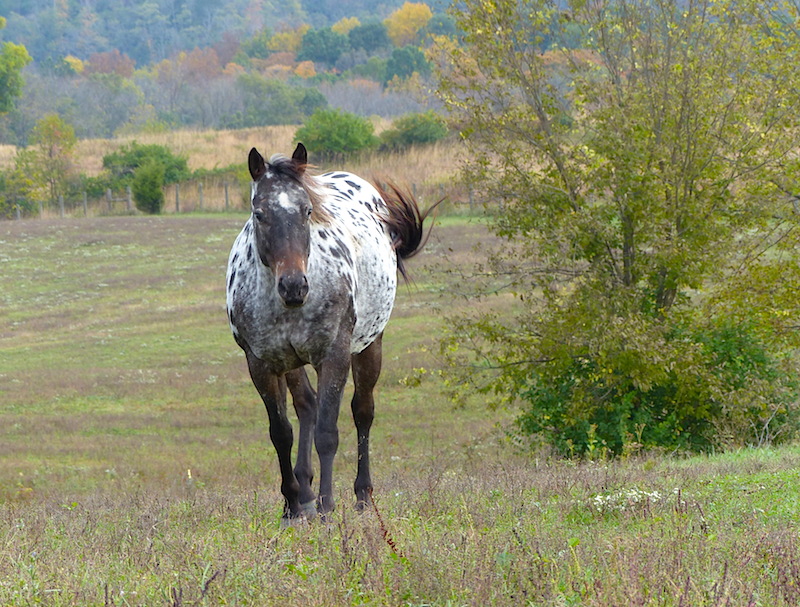 Tango and Skips Jazzy Blue

Sizzler Jo, our senior mare

Sure Nuff Jazzy above, and Fashion Dreamer below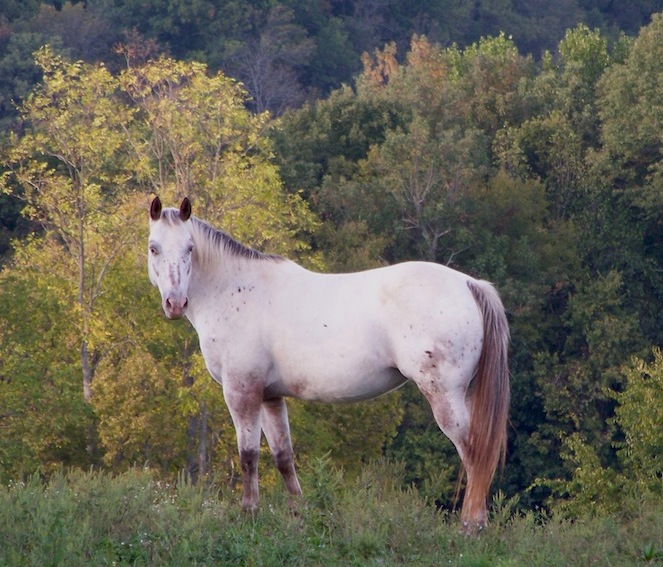 KK the Dream Begins, "Peaches" has been with me l5 years.

Taylored by Moolah, "Taylor Brooke" september, 2014

Harley lives in Michigan now, and is trail riding,

                                     but such a pretty girl can't be left out!