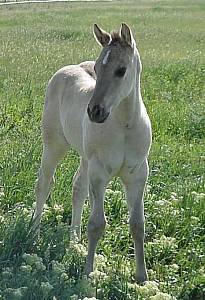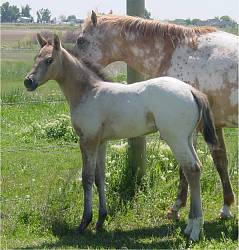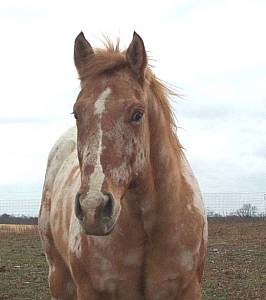 This page was last updated on: November 14, 2010
PALISADES APPALOOSAS

Mitch and Lisa Estridge

1601 Bowman's Bottom Road

Lancaster, KY 40444

(859)-338-7955


Sadie and Sophie,  her dun 2008 filly

Sired by Nuggets Super Shado

'Mystic Moonmagic'

dun snowcap colt

photo by Robyn Glover

'Stormy'

Grulla filly

Photo by Robyn GLover

Sadie came to us from Idaho as an experienced mother and riding 

mare.  She has produced many fine foals,all with the dun factor as 

an interesting addition to lovely heads and great conformation.  Sadie's color is unique, and we are hoping to borrow some for our future foals.  

Sadie's pedigree includes the ApHC race winner, Apache King S, and on her dam's side, returns to the Hall of Fame, Two Eyed Jack, twice.

We are so pleased to have Sadie as a part of our band of mares.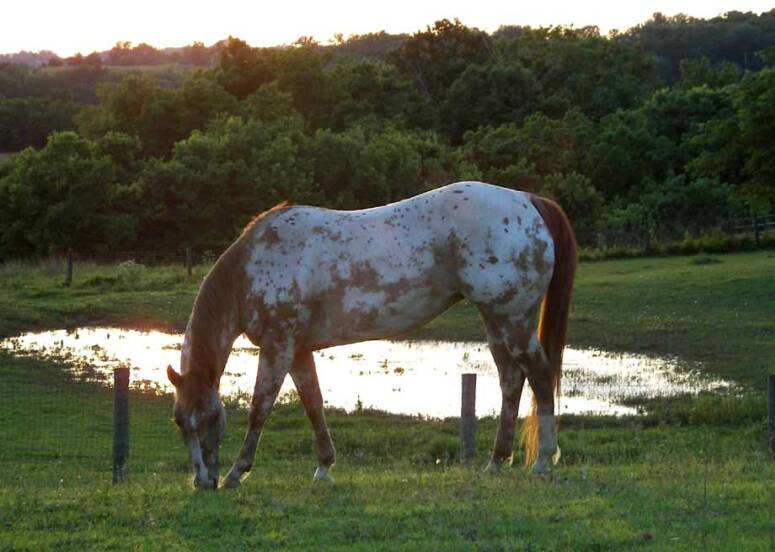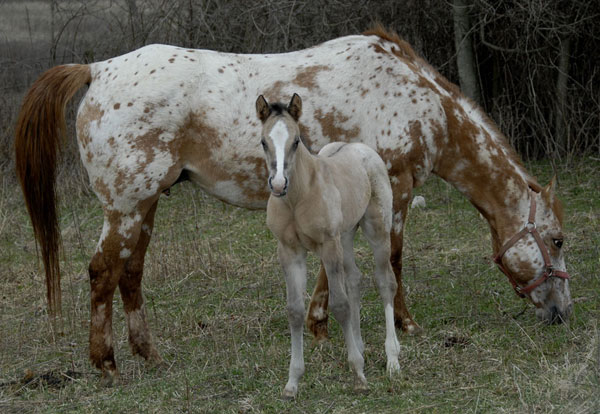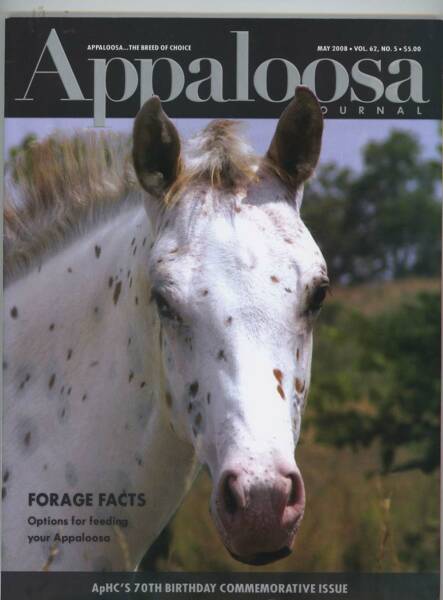 Mighty Fine Freckles "Rusty" on the cover of the APHC Journal, MAy 08,  photo by Lisa Estridge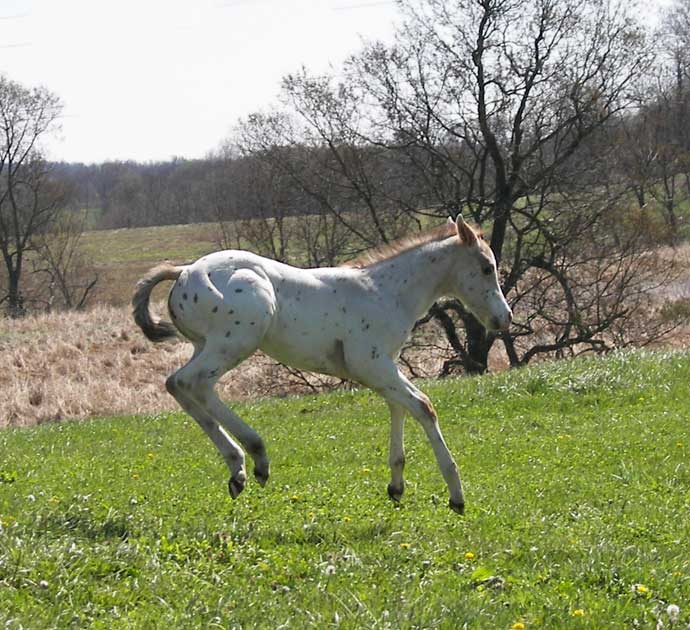 Rusty 2 weeks old !  By Nuggets Super Shado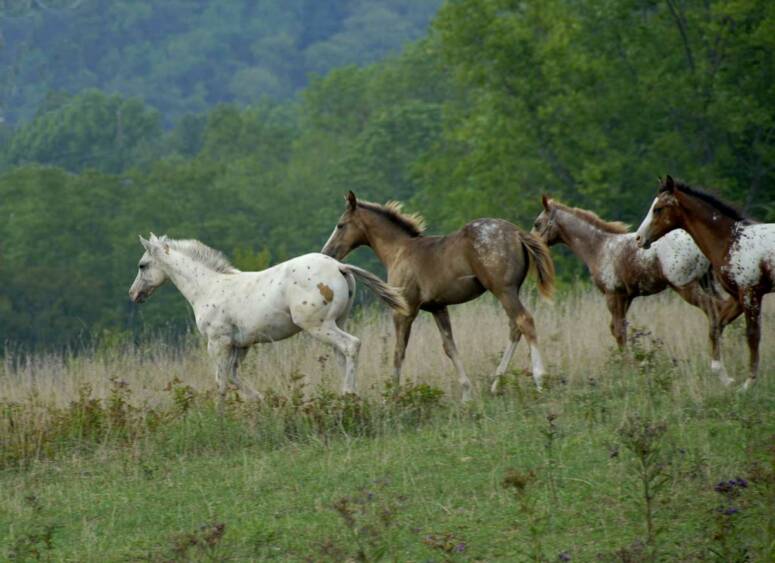 Rusty leading the fillies in fall 2008

  Rusty reside in California now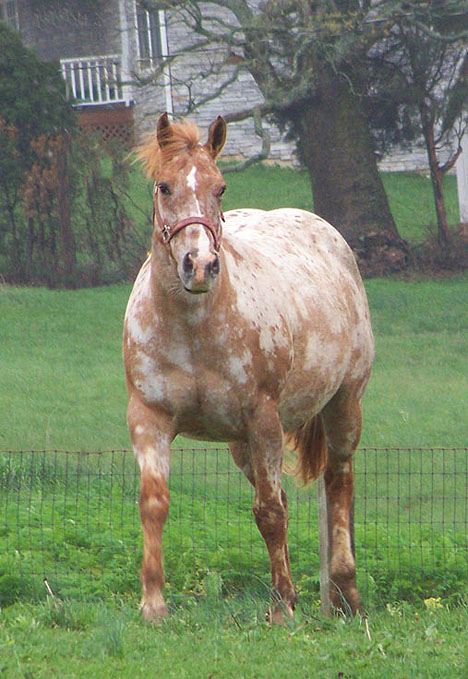 Set Your Sights, "SADIE"

1992 - 2010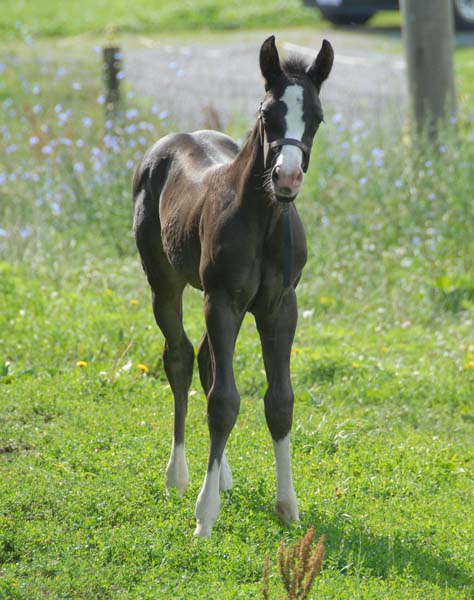 May 29th, 2010, Sadie presented us with one last gift. Silken Shado was born 8 hours before Sadied died of a ruptured uterine atery.  Her death was very sudden, and unexpected.   We raised silk on a bucket that summer and she thrived.

She is a beautiful filly, strong willed and spirited, as she had to be to survive.