This page was last updated on: September 13, 2009
PALISADES APPALOOSAS

Mitch and Lisa Estridge

1601 Bowman's Bottom Road Lancaster, KY 40444

(859)-338-7955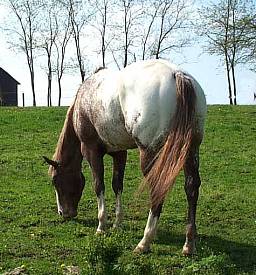 "Chaser's May Day"

ApHC 586260

aka

'Sprout'

67% Foundation 1999 Appaloosa Mare

Sprout has halter points in both Open and Non Pro Classes.  She was bred by Steve Cruse, and previously owned and shown by Jan McKinney of California.  She carriers the lines of Dreamfinder, Hayes' Roman Cloud,  Goer and many more!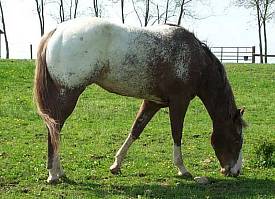 PALISADES APPALOOSAS

Mitch and Lisa Estridge

Lancaster, Kentucky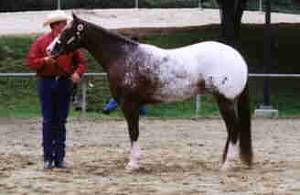 'Chasin Success'

"Chase"

Colt, Foaled Feb 24,2004

Bay Near Leopard

by

'Etch for Success'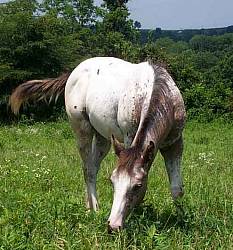 'Ivy'

Bay Roan Snow Cap Filly w/Blue Eyes

Foaled March 29,2005

by

'Nuggets Super Shado'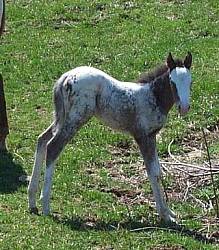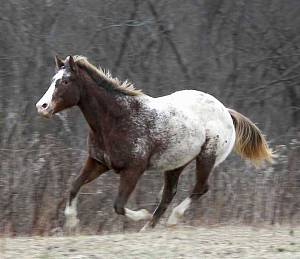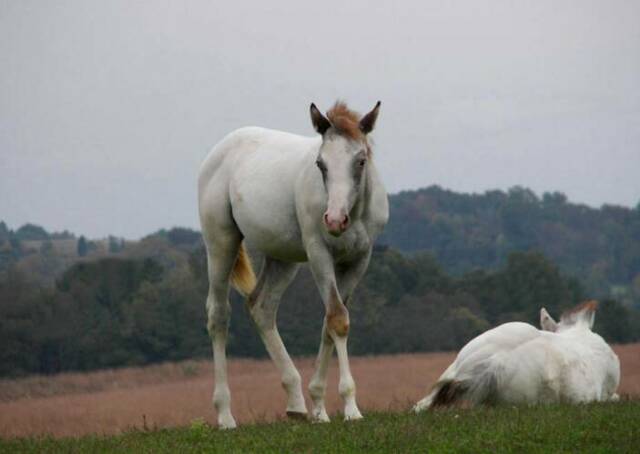 Mayze

Chasers Mayday X Nuggets Super Shado

2006 bay fewspot filly