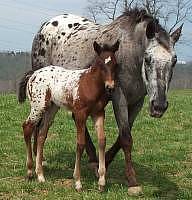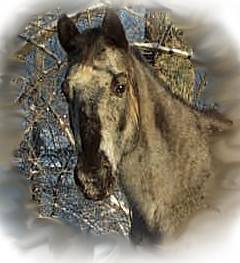 This page was last updated on: February 3, 2015
PALISADES APPALOOSAS

Mitch and Lisa Estridge

1601 Bowman's Bottom Road Lancaster, KY 40444

(859)-338-7955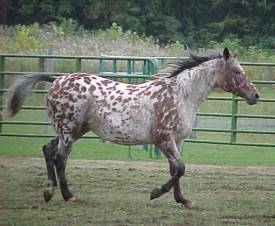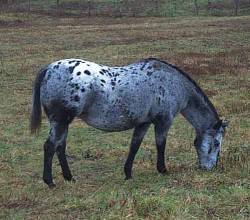 "BOLD HAN BEE"

ApHC #391457

1982-2005

"Bee" has Outstanding Breeding and is my Favorite riding mare! 

Please take a moment to View some of Bee's history.

"Miss Kitty"

One of "Bee's" foals!

Pictures of "Bee" by the Estridge Family,

Picture of "Images Moonshine" by Whislin Winds Appaloosas.

This site was Designed by 4 Legs Web Design.

Click Picture for Information on Your Own Web Site Design or to Report Problems with this page!


2002 Filly!

"Honey Bee"

3/27/2002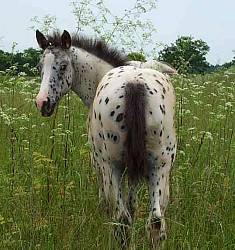 Bee's 2003 Filly

"Palisades Bold Shado"

aka

"Olive"

Filly Foaled March 8th

PALISADES APPALOOSAS

Mitch and Lisa Estridge

Lancaster, Kentucky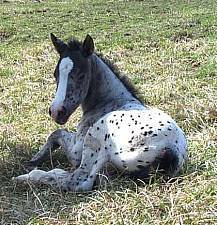 Bee's 2004 Colt

"Midnight Mystery"

by 'Nuggets Super Shado'

Foaled April 27th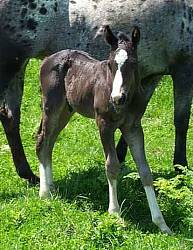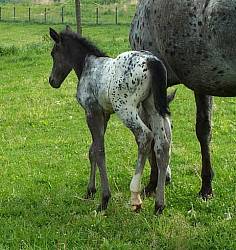 Bee's 2005 Filly

'Must Bee A Mirage'

by 'Nuggets Super Shado'

In Memory of Bold Han Bee, a wonderful mother and companion of 23 years.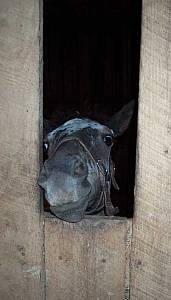 Bee's 2005 Filly

'Must Bee A Mirage'

Bee was put to rest in July of 2005. During the birth of her last filly, Mirage. Bee suffered an injury to her uterus. She managed to raise Mirage for two months before abscess and pain became too much.  Our treatments helped keep her alive to nurse and nurture Mirage, which she did until the moment of her death. Mothering was everything to Bee, and I assured her that I would care for Mirage when she had to let go.

The night that Bee left us, I put Apollo, a 20 year old gelding, in the stall with her little girl. I watched them on my foaling monitor. He was very quiet with her, and Mirage handled all this with remarkable calm. I awoke to see Apollo laying asleep in the hay, and Mirage laying at his side. What a remarkable  gelding Apollo is and what a strong little filly he has now adopted.  Apollo 

and Mirage graze amongst the mares and foals. He's a regular Mr. Mom!